24 HOUR EMERGENCY Call Out.

CALL TODAY

for a free non obligation quote.
Aycliffe locksmiths are a professional and affordable local locksmith service and UPVC door repair specialist with over 10 years experience. We cover Newton Aycliffe, Co. Durham, and all surrounding areas.
We offer a wide range of services that will assist you to gain entry, change locks and repair faulty doors, windows and garages.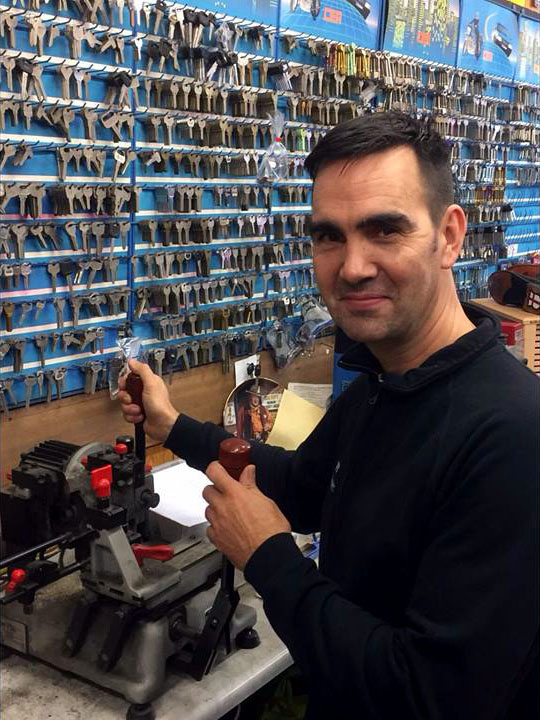 Our professional technician ensures our work is carried out to an extremely high standard and comes with a free door service to guarantee your door is in perfect working order. We aim for customer satisfaction with each and every job we do so we try our best to ensure our customers are happy from start to finish.
No job to big or to small just call for free quote: 07748044808
Proud partners with Shildon locksmiths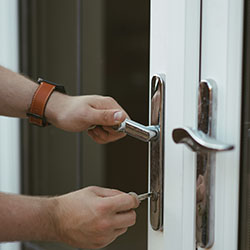 Our service provides professional and experienced solutions to all types of door locks and mechanisms. We cover residential property's and business premises,. also providing our UPVC repair skills.
Aycliffe locksmiths is an affordable, friendly and reliable local service, offering a No Fix No Fee policy so you will not be charged until the job is complete and we do not charge a call out fee.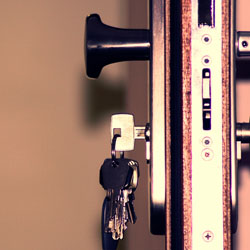 We take pride in delivering a professional service in all areas of our job, from taking your call to completing the job. We deal with a wide range of clients such as: letting agents, private landlords, housing associations and estate agents.
Aycliffe locksmiths are UPVC door repair specialists, so we stock a wide range of door locks and locking mechanisms and we we try tobe sure that we can fix your lock the very same day. we also offer a mobile key cutting service with every job.
Over 10 years experience serving Newton Aycliffe and all surrounding areas.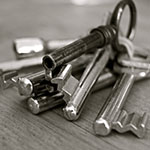 24 Hour call out
90% parts in stock
No call out Fee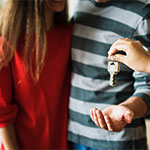 Gain entry
UPVC door repair specialist
All other lock repairs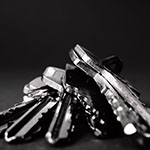 Residential
Commercial
Business premises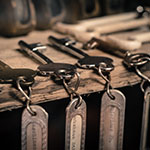 Lock installation
Burglary prevention
Mechanism replacement
©Aycliffe Locksmiths | Sitemap